Plastic Waste: According to the EPA, approximately 80% of trash found in ocean waters originates from land based trash. From that number nearly 2/3s is from single-use, disposable plastic packaging from food and beverages. In the Pacific Ocean the Great Pacific Garbage Patch is rapidly growing. Scientists now estimate that it is now more than 618,000 square miles, nearly the size of California. According to scientific research the US is estimated to create nearly 42 million tons of plastic packaging waste per year.
Food Waste: In addition to plastic pollution, food waste is a major contributor to the release of methane into the atmosphere. American's throw away an estimated 150,000 pounds of food each day, or nearly 54 million pounds per year!
Food Miles Matter: According to the Center for Urban Education about Sustainable Agriculture, the average grocery store item travels more than 1,500 miles from farm to store. That means often that the amount of energy used to move the item often outweighs the actual caloric energy the food provides. In fact, the CUESA estimates that we currently expend 10x the kcal for each 1 kcal we produce in shipping! When food is grown to be transported it also looses taste, texture and even nutritional value compared to food meant to be eaten when harvested.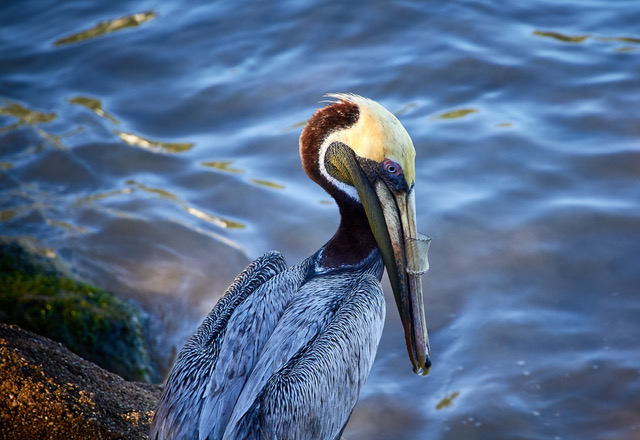 Northwest Pacific Foods was founded with the intention of getting to the root of American food and waste problems. With a passion for high quality great tasting food, we took on the challenge of how to bring the best tasting foods to consumers without creating landfill waste. Our solution is building the first full-service grocery store with no products designed to end up in the landfill. Taking our customers into account we have designed our concept and store to feel comfortable and convenient to American shoppers. We believe that small changes can lead to big results.
To tackle food waste, nearly all of our food items are sold by weight or volume. So buy what you need, not what you don't. We have worked tirelessly sourcing all of our dry foods from local wholesale distributors who work with small farmers growing delicious foods in sustainable ways. Partnering this way also means that we can work up the network chain to push for return and reuse programs with our suppliers. Our local produce is from small farms within a few hours of Portland OR. Our primary farm producer is just up the river in Corbett! We buy what's in season and will teach you how to preserve the harvest's bounty throughout the year.
When specific foods or household goods simply aren't grown locally (hello COFFEE!), we make sure that we source from Fair Trade, ethically grown and direct trade partners. This ensures that our purchases are supporting the people working hard to produce the things we love and can't seem to live without (hello CHOCOLATE!!).
Lastly, we have taken the plastic out of your house and beauty products by sourcing items that will not only last longer, they will also bring a little bit of beauty to your home. At NoPac you can fill up on delicious foods and also fill up on bulk dishwasher powder, shampoo and even essential oils and toothpaste!
NoPac's Good Living Promise
At NoPac Foods we promise to bring you healthful, sustainably grown, ethically produced and delicious foods for your home. We do the research so that you don't have to. And we promise, we won't sell you anything we wouldn't use or serve to our own family. No pesticides, no unpronounceable additives and definitely no trash.